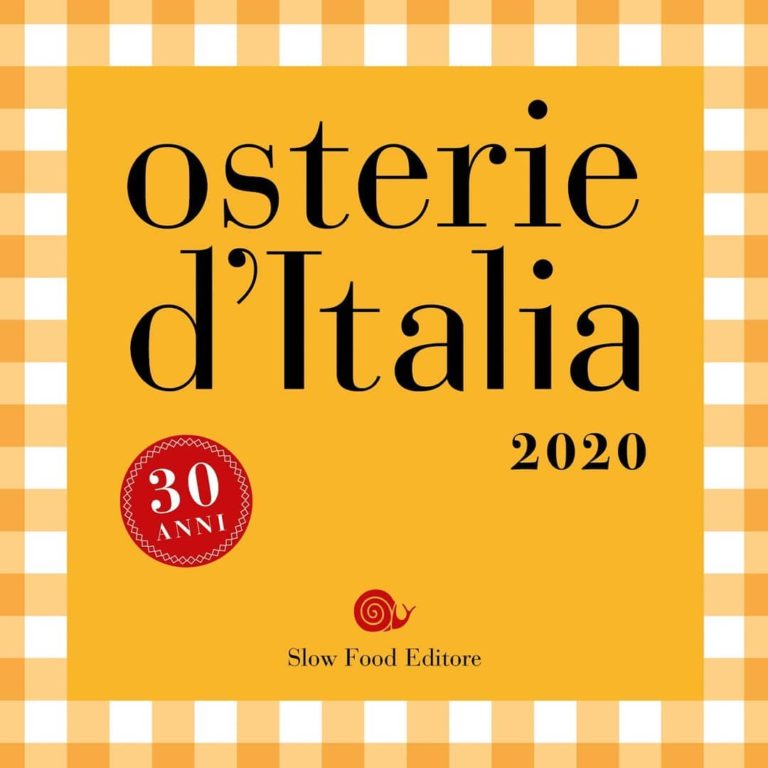 This year as well, we are present in the guide of the best Osterie of Italy. It is an honor for us to be part of the places that Slow Food offers to get to know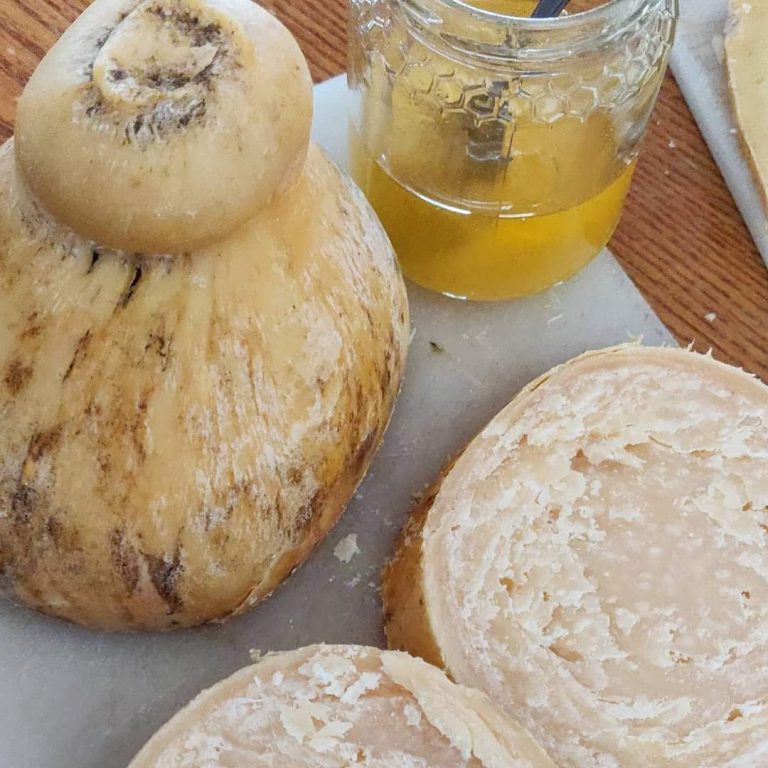 The twenty-four months in which a caciocavallo ages, in a humid and fresh environment, give it an intense and spicy flavor. It changes its appearance and taste. The friend of old age becomes the honey that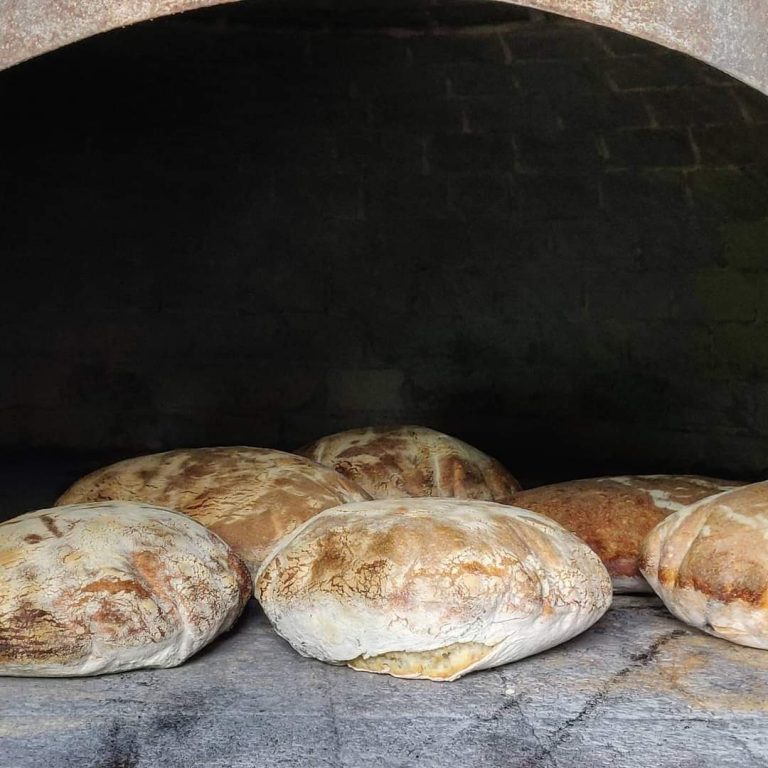 Bread is an element of substance. Few ingredients and not expensive. To knead the dough takes strength and know-how. If you add the preparation of the wood-fired oven you will need even more commitment. It is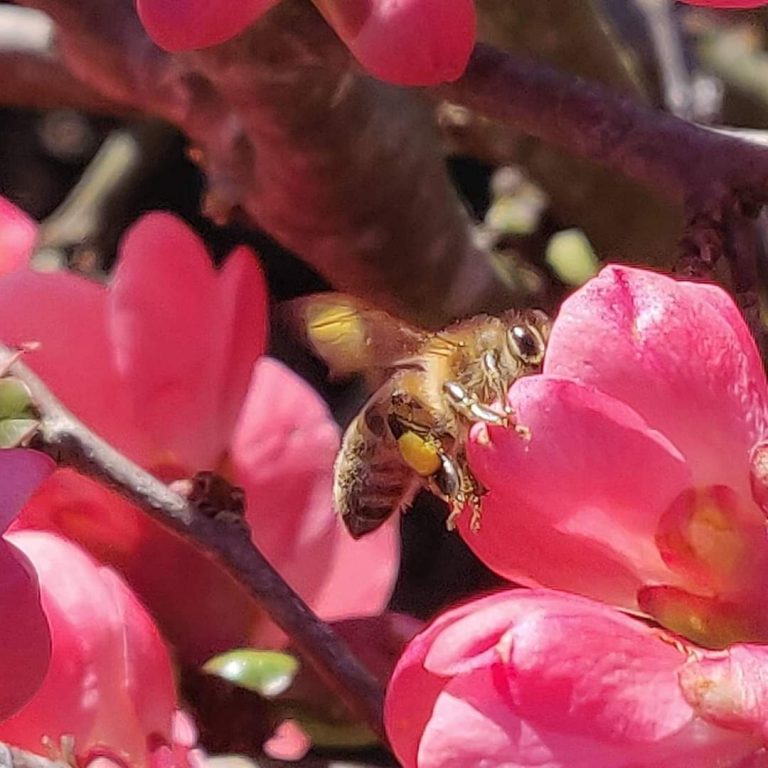 Here, our friendly bees are busy collecting pollen to make new honey. Look at the wonderful yellow pollen sacs glued to their hind legs.
Ariano Folk Festival, one of the most interesting European events dedicated to world music, takes place in the days following the feast of August in Ariano Irpino. A festival with an international atmosphere which year after year offers a musical selection increasingly sophisticated and unconventional. 
(10 minutes by car) www.arianofolkfestival.it
"One of the most beautiful, moving and magical traditions of Irpinia is represented by the straw wagons of Fontanarosa (August 14), Flumeri (August 8) and Mirabella Eclano (third Saturday in September), devoutly and patiently made, for centuries, by proud local artisans. (30′ by car) 
An event dedicated to good cheer, music and obviously good food with many tasty dishes, especially pizza, the real protagonist of the event. Organized by an entire community in a district of Ariano Irpino, La Frolice, the festival is held for several days after mid-August.  www.arianofestadellapizza.it
Wine Festival in Taurasi
This takes place the second week of August in the ancient village of Taurasi, the wine fair promotes the Taurasi DOCG wine named after the town; guided wine tastings and music in a unique and evocative setting around the Castello Marchionale.
HISTORICAL COMMEMORATION OF THE SACRED THORNS
Historical reenactment of the gift of the Holy Thorns, Ariano Irpino
Since 1269 Ariano reveres two Holy Thorns kept at the museum of silverware, received as a gift from Charles I of Anjou for the loyalty shown by the city to the Pope. The commemoration staged from 11 to 13 August, recalls the capture of the city by King Manfred, son of Frederick II, its destruction represented by the burning of the bell tower of the cathedral and the arrival of Charles I of Anjou in Ariano after defeating King Manfred in the Battle of Benevento with the conquest of the kingdom.