We have been cultivating this land since 1911. 
Since 1996, the farm follows the principles of organic farming, ensuring product quality in full respect of the environment, human health, plants and animals on an area of about 25 hectares.

We offer the taste of good food, the authentic flavours of the products from our land, the memory of the dishes.
We offer cozy and comfortable rooms. The best way to fully experience the countryside.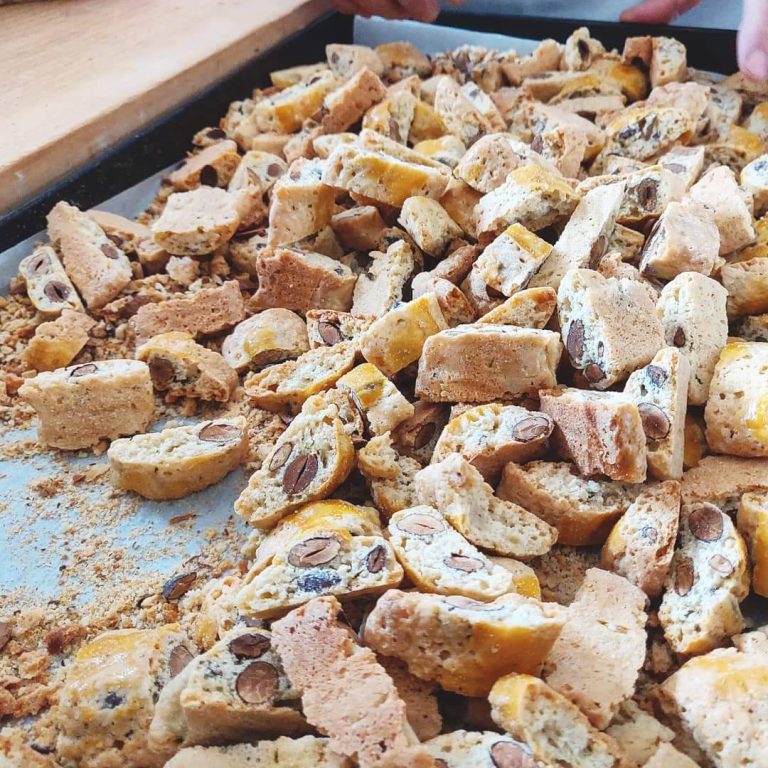 Super fragrant almond biscuits baked in a wood-fired oven. We like to think that we can fill the pantry with our products and offer them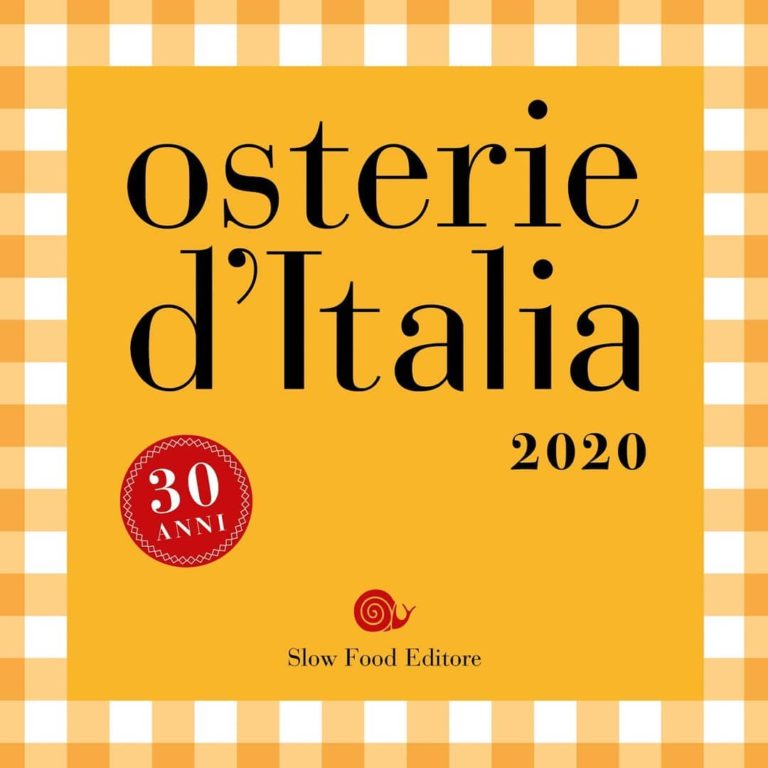 This year as well, we are present in the guide of the best Osterie of Italy. It is an honor for us to be part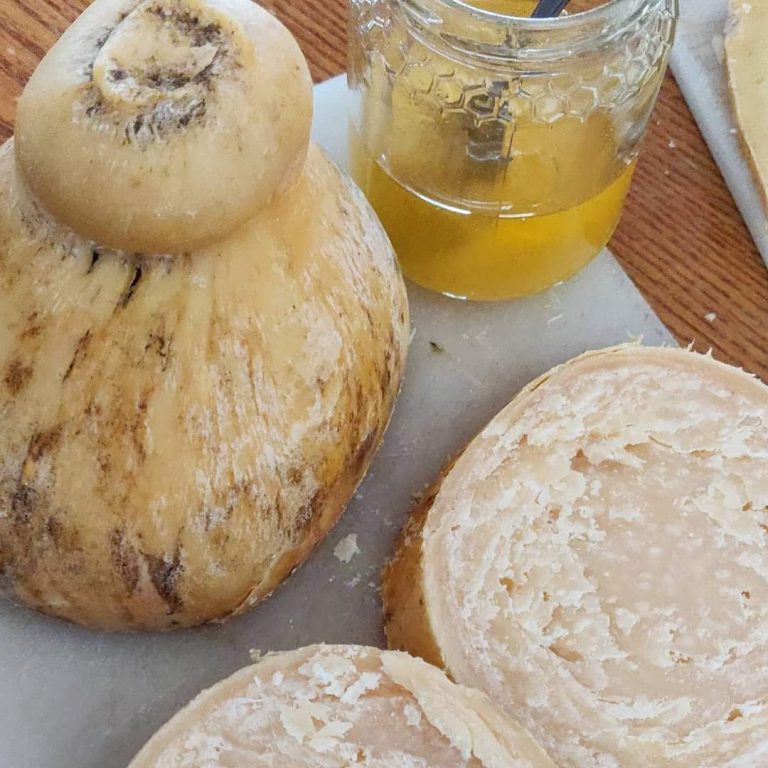 The twenty-four months in which a caciocavallo ages, in a humid and fresh environment, give it an intense and spicy flavor. It changes its appearance